What a nice day! Lovely day and full bloom!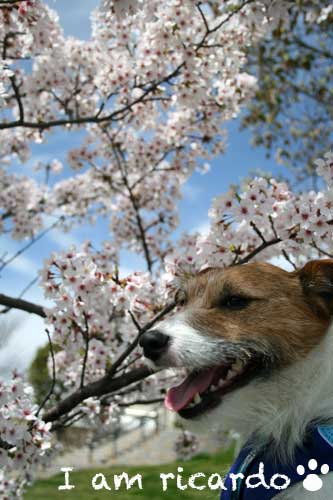 It becoms much nicer when these blooms change candies.

Look up them.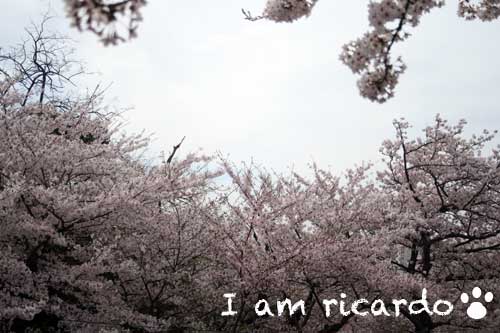 Well, go home now?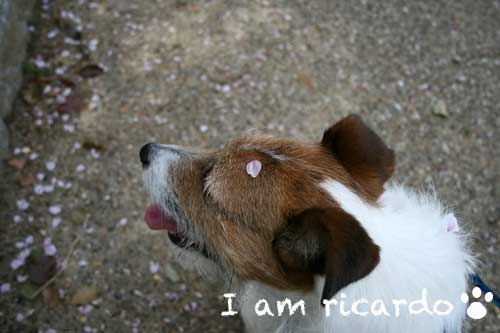 This picture isn't real.

I was taken some pictures from all angles, put a fallen petal on my head.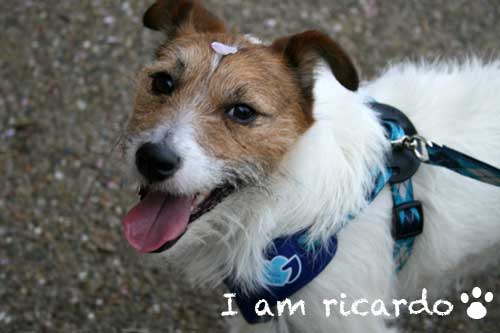 On the way home we found wonderful cherry trees.
The cherry trees are so big that they must enjoy Hanami
at their own garden.
And they must have a yard I can run.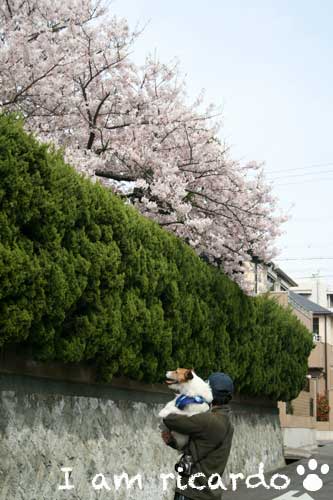 # by ricardo_en | 2012-04-17 14:36 | Diary