As I showed you before
, I'm good at cleaning.

My house is often littered.
You are not liveing alone any more, Okaa-san.
Think about me living with you, will you?
I've finished cleaning up the room, then see!
The garden is in disorder.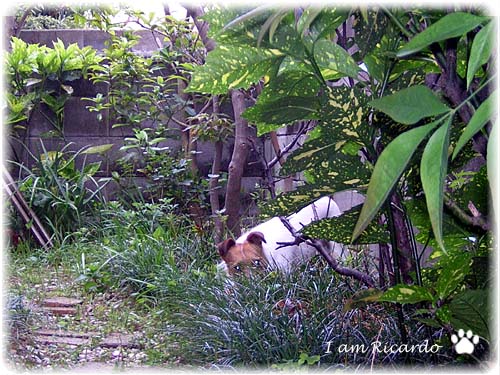 What?
What?
There is something I don't know what it is.
I have to tidy here.
Tidy ~
Tidy ~
Tidy up the garden ~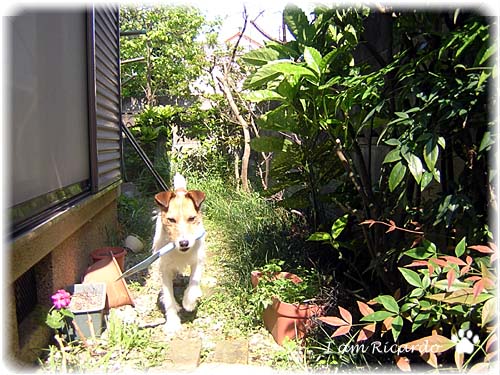 So?
Where shoud I tidy it up?
It'll be good for my trush can.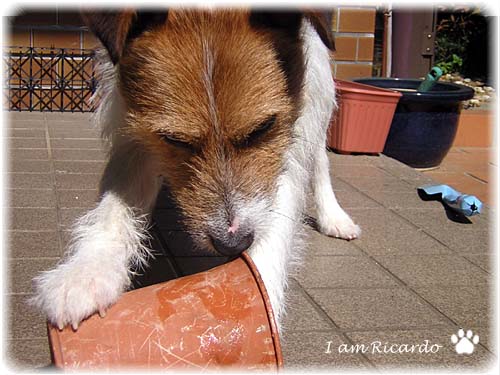 ▲ by ricardo_en | 2009-04-30 00:00 | Diary