I heard.
The TV news said.
There were a lot of flu.
Awful, isn't it?

I have to wash my hands and gargle after walking.
Unfortunately I found a horrible stuff in the room.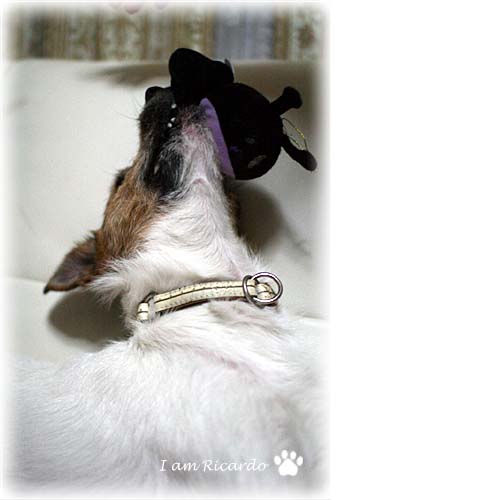 Wa wa wa wa!!!
This is a Baikin-man!!!
You! You are the cause of the present troubles!
I have super power!
I've just bitten his eyeballs! Made it!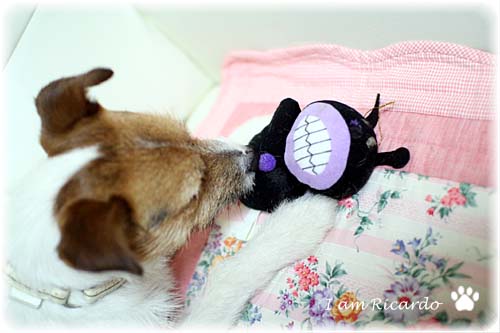 I exterminated harrible bacteria.
Now we are completely safe.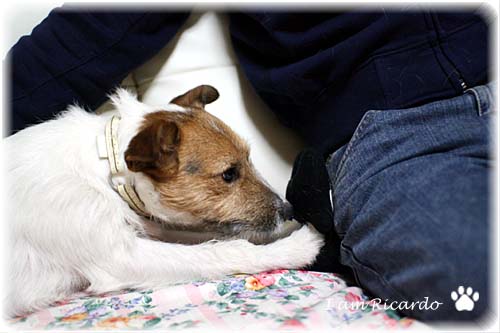 Good job, myself.
Don't hesitate to praise me.
▲ by ricardo_en | 2009-01-31 21:40 | Diary