At last I set foot in the horrible situation.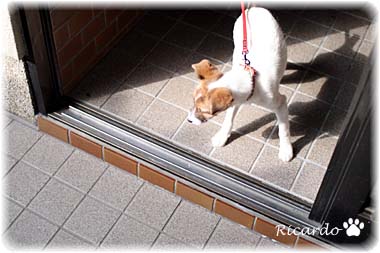 If I stepped over this line ...
I might never come back.
See you, my friends ... take care ...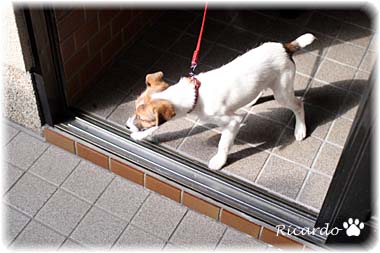 Aha!
It's all right with me, isn't it?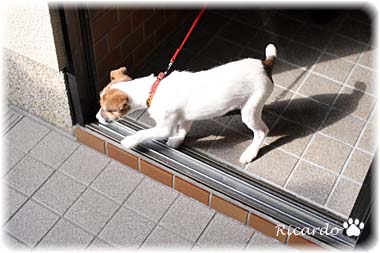 No, actually I can't.
I can't step ahead no matter what.
I never move a step from here.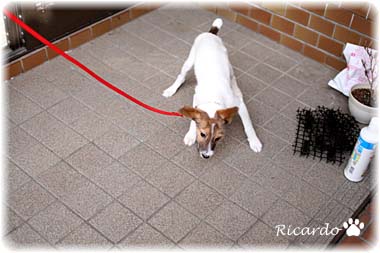 ▲ by ricardo_en | 2008-01-31 22:09 | Diary